Ginza Ladis 1, a private investigation services company in Japan, seems to think that having someone talk your cheating partner's lover into ending the relationship is the best way to get your love life back on track.
Welcome to Japan, the country where you can rent a person for virtually anything, from posing as your boyfriend and cuddling, to hanging out and even wiping your tears at work. Whatever your needs, you can probably find someone willing to cater to them, for a fee. Now you can add relationship fixer to that list, thanks to the unique services offered by a private investigation company in Tokyo. Ginza Ladis 1 is renting out actors to befriend your cheating spouse's partner and convince them to break up with them, so you don't have to.
Photo: Pakutaso
Leaving out the bizarre nature of the service, this is actually one of the most elaborate schemes I have ever come across. Ginza Ladis 1 recently gave an interview about their "couple busting" service, and it turns out that if the client is willing to pay a very generous fee, they can put together a movie-like scenario to ensure that they are successful in breaking up the extra-marital relationship.
They start out by tracking your cheating spouse's partner, finding out their interests and hobbies, and then send in the "friend" to attend the same events so they get close to them. If this person doesn't seem to have any hobbies, it's not a problem, they just slip coupons for various events in their mailbox and basically to create an opportunity for the friend to approach them. But that's only scratching the surface.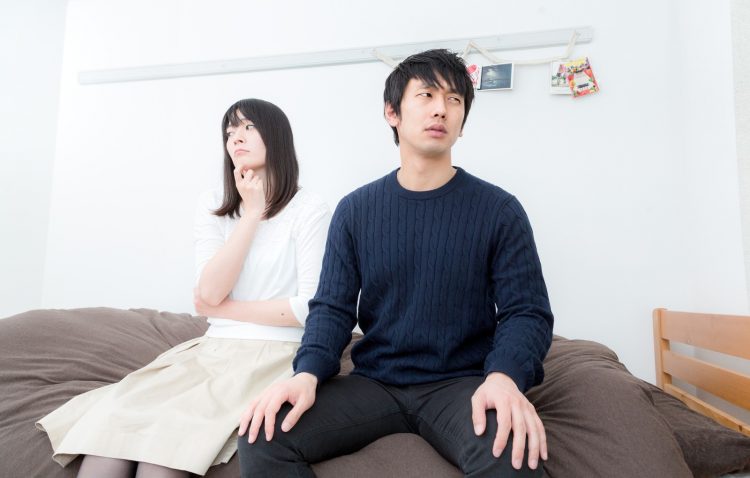 Photo: Pakutaso
Ginza Ladis 1 has a movie company as a subsidiary, so it uses professional actors as friends-to-be, and they can be very convincing. But to make the whole operation even more believable, they use the movie company to set up special scenes at hotels, apartments and even pop-up cafes created specifically for this purpose. SoraNews24 reports that the company has even used helicopters and police cars to create realistic scenarios.
Once the rented friend has managed to gain the lover's trust, they proceed to convince them to break up the relationship. They don't employ aggressive tactics, however. Instead, they act all caring-like, suggesting that they deserve more, that they are better than a second fiddle. You know, the kind of things a true friend would say.
Photo: Pakutaso
As you can imagine, this kind of elaborate operation isn't cheap. Ginza Ladis 1 offers a variety of plans, from a "30 days and see what happens" priced at 380,000 yen ($3,376), to a "240 days with success guaranteed" variant which costs a whopping 8,600,000 yen ($76,419).
The Japanese company acknowledges that their services don't actually fix the problem, as there's nothing stopping your partner from finding someone else to cheat on you with, but claims that it's up to you to make sure that doesn't happen. To that end, it also offers a variety of counselling/self-help programs to help you rekindle your relationship.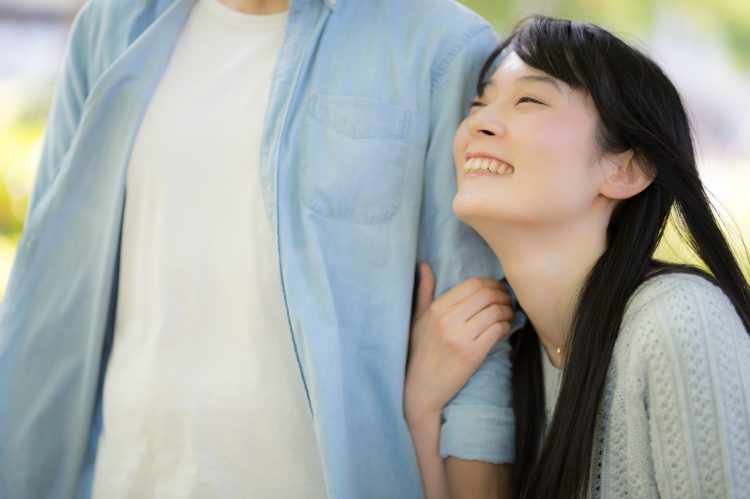 Photo: Pakutaso
For more on this unique couple-busting service, check out Ginza Ladis 1's website.