A 60-year-old Spanish man who claims to be desperately lonely and suffering from serious health problems has been trying to be let into a state prison, because he doesn't want to commit any crimes.
Justo Márquez, a 60-year-old from Granada, Spain, has been standing outside the Alhaurín de la Torre Prison in Malaga for days, hoping to be allowed inside. He has been photographed holding a sign that reads "I want to go to prison" and he told journalists that he has already met with the prison warden who has so far denied his voluntary incarceration. Márquez, who reportedly suffers from cancer, depression, anxiety, and heart problems, said that he is desperate to "stop being lonely 24 hours a day," and that prison is his best option to do that.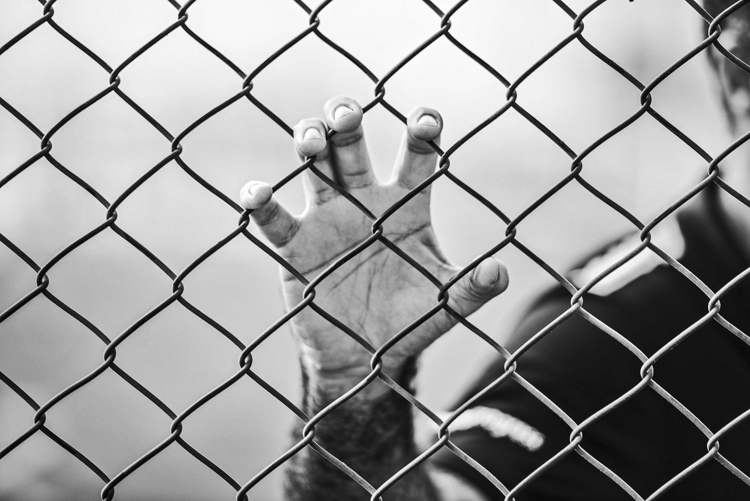 Photo: Milad Fakurian/Unsplash
"I can't find help anywhere and going to prison is the best idea I had, but I don't want to commit any crime," Márquez told Spanish news agency EFE.
The Granada-born father of five children, whom he has not seen or spoken to in months, spent a couple of years in prison for drug possession, but claims he has been clean for three decades. Still, prison was the only familiar option to combat his loneliness, so he continues to beg to be let in.
Justo Márquez has been referred to mental health services several times in the past, but they have been of no help, so he finally decided to take desperate measures. Despite being denied entry by the Alhaurín de la Torre Prison warden, the 60-year-old plans to protest outside the gates until he is allowed inside. He is hopeful that his situation will eventually be resolved.
"They have to find a solution. They can't leave me out here like this," he said.
Justo is not the only person to ever want to get sent to prison. What sets him apart from the other cases we've featured in the past is that he doesn't want to commit any crimes to get entry.