A Taiwanese self-taught cook recently shared photos of her detailed and incredibly adorable fish-shaped dumplings, and they justifiably went viral.
Dumplings come in all shapes and sizes, from the classic half-moon, to the scary-looking alien Warusobo dumplings, but have you ever seen any dumplings cuter than those made by Taipei-based Minmin Chang? The Taiwanese woman took social media by storm last week, after posting photos of her adorable fish-shaped dumplings, along with detailed instructions on how to make your own. The problem is no matter how delicious these treats are, there is no way I'm eating them. They look too darn good!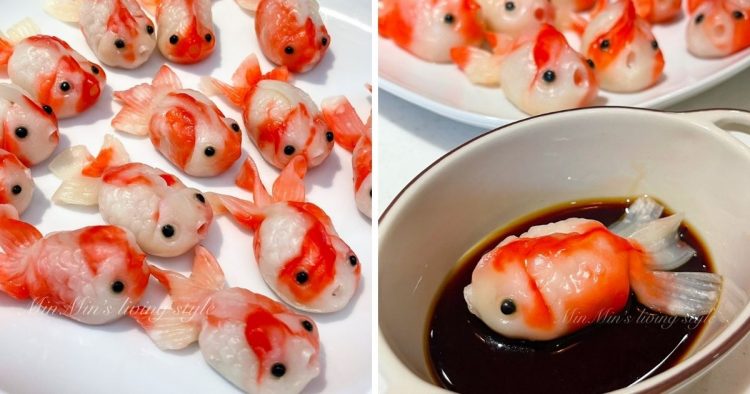 Photo: Minmin Chang/Facebook
Filled with a mixture of minced pork, shrimp, water chestnut, garlic and cilantro, these realistic-looking dumplings are made by hand using simple tools like a straw, a chopstick, and a pair of scissors.
Photo: Minmin Chang/Facebook
But first, the self-taught food artist prepares the dough, leaving it under a wet cloth for 10 minutes. She then flattens it with the blade of a large knife and applies food coloring.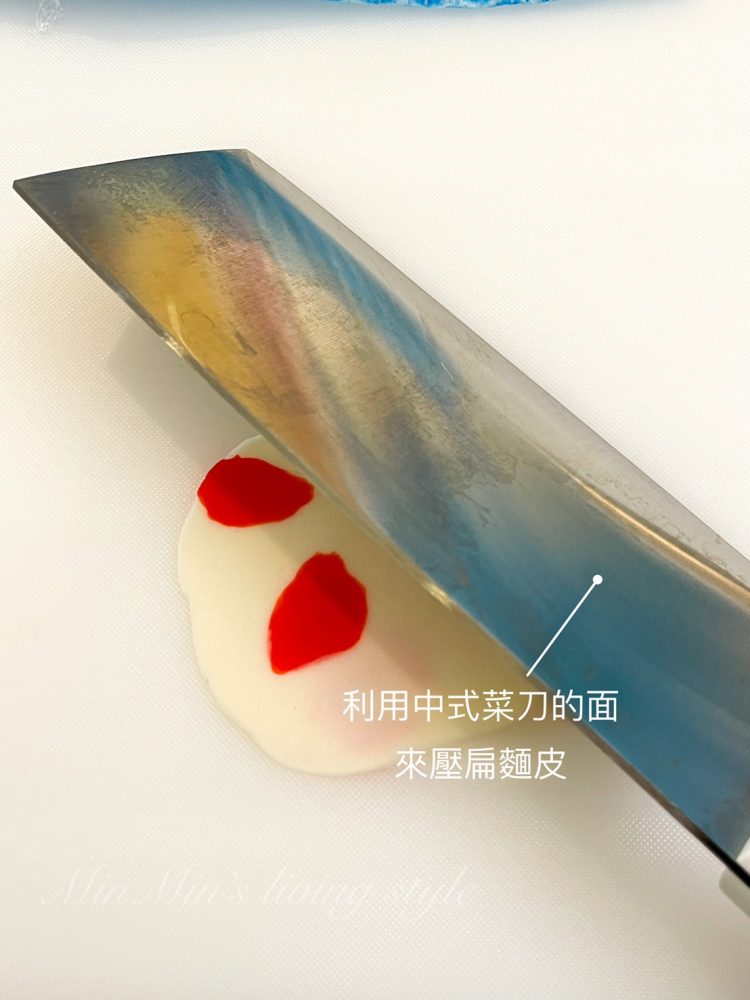 Photo: Minmin Chang/Facebook
How she gets the shape just right is beyond me, but the most impressive thing is the cute fish look even better after being boiled or steamed.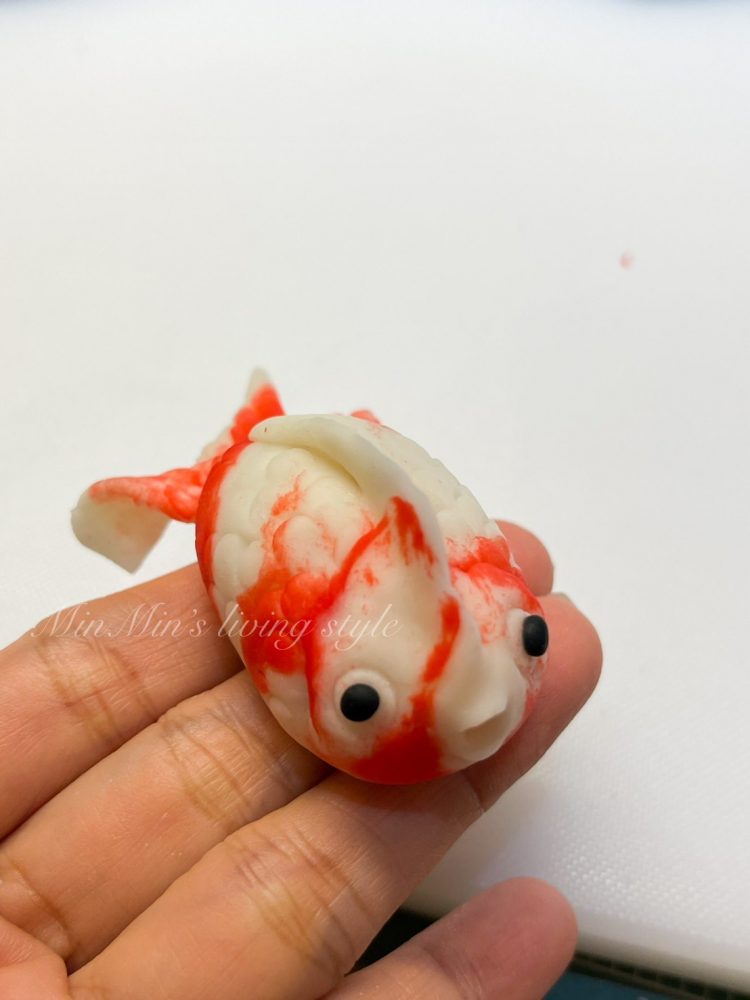 Photo: Minmin Chang/Facebook
Minmin Chang's original Facebook post had gotten almost 40,000 likes, over 8,000 comments, and is still being shared on various social networks.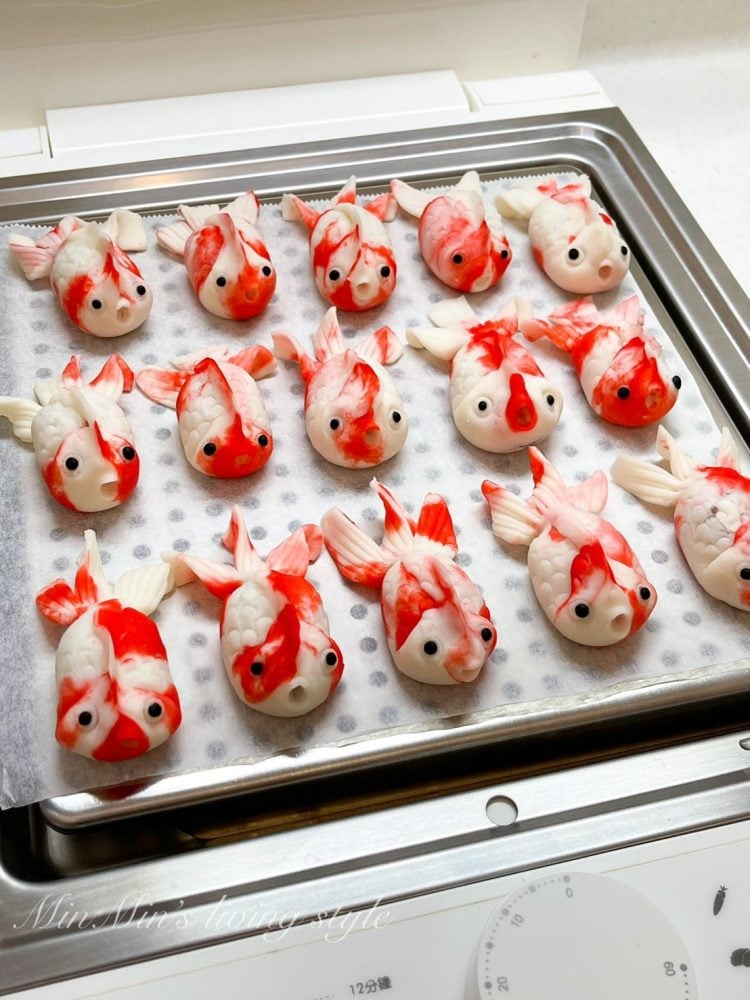 Photo: Minmin Chang/Facebook
As you can imagine, most people are in awe of Chang's skills, and some are desperate to get a clear recipe, so they can replicate the treats themselves. Sadly, the automatic translation doesn't reveal too much about the cute dumplings.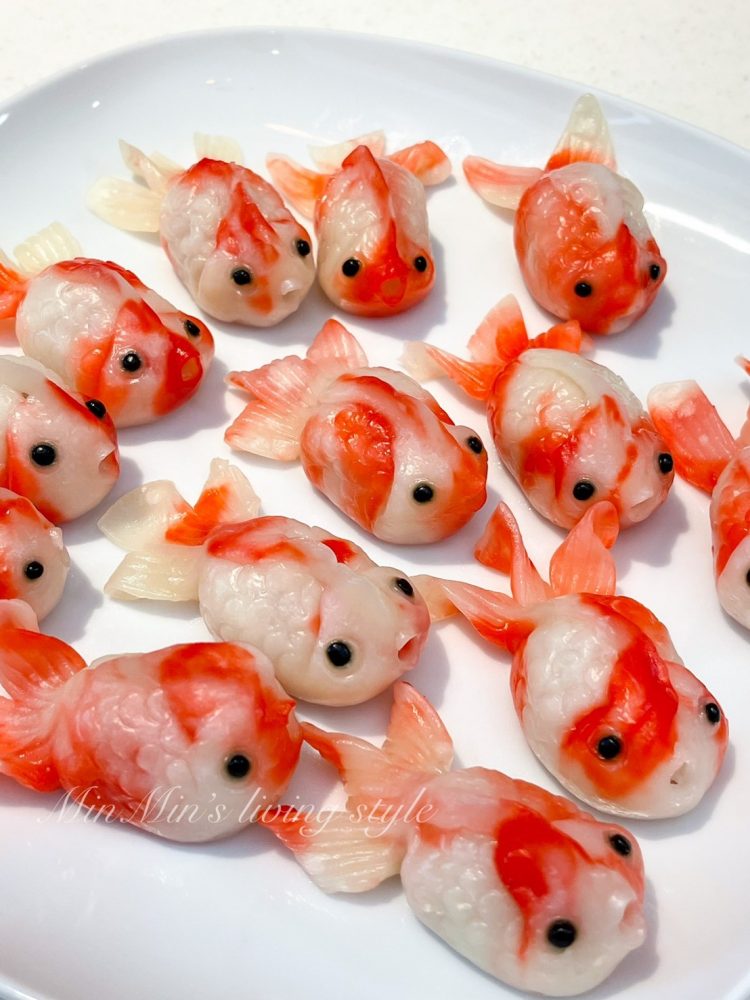 Photo: Minmin Chang/Facebook
With so much attention drawn to her amazing fish dumplings, I'm pretty sure Minmin Chang, who apparently teaches watercolor painting and loves cooking in her spare time, will reveal the secret to her creations, either for free, or as part of a cooking class. If you can wow your friends and family with kind of treats, I'd say paying for a course is money well spent.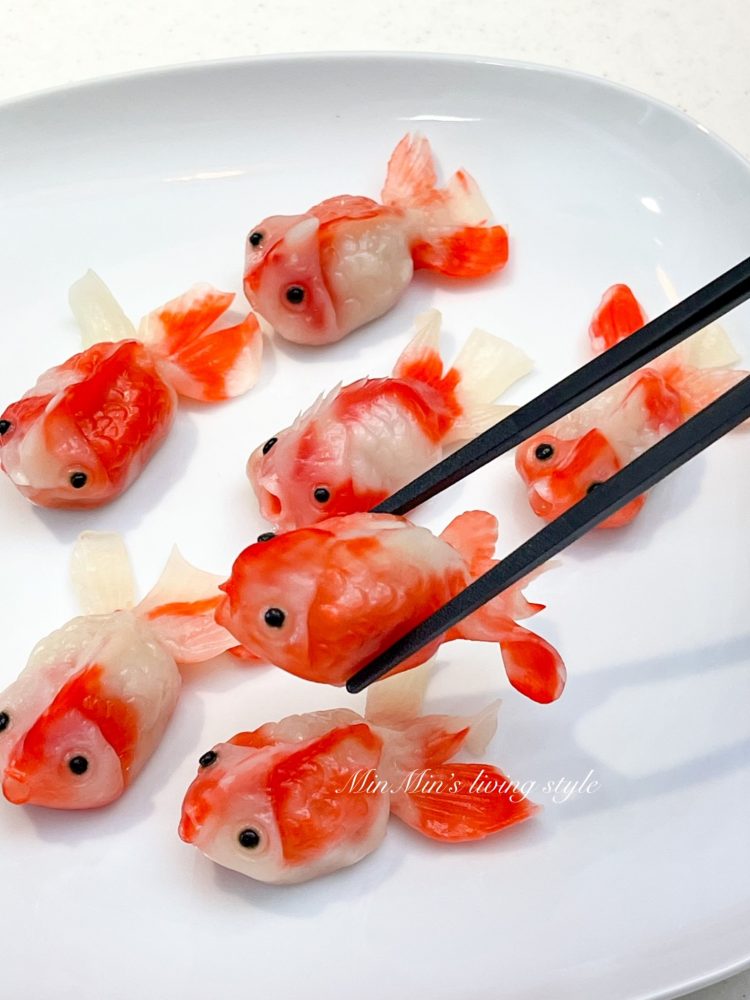 Photo: Minmin Chang/Facebook
For more adorable food art, check out the jam, peanut butter and Nutella sandwiches of @ken.tuchy.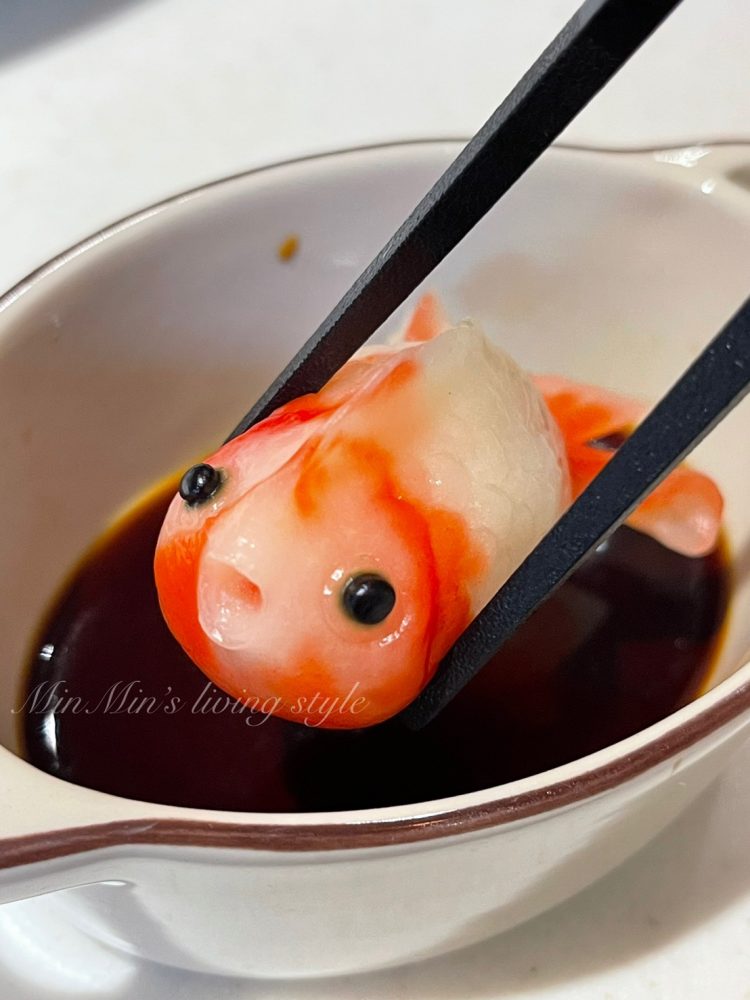 Photo: Minmin Chang/Facebook