Tiger Tomato, a father-son team from Melbourne, Australia, has been making waves online for their incredibly detailed and colorful pancake art.
We've featured some cool edible art in general and pancake art in particular here on Oddity Central, but the creations of Tiger Tomato are definitely a welcome addition to our growing collection. The father-son duo, who prefer not to be named, started posting videos of themselves making elaborate pancakes back in 2015, and in the seven years since, they've built quite a following on social media. Their vids regularly go viral, and once you watch some of them, you'll understand why.
"Pancake batter is the first edible medium we have worked with and we just loved the idea of art and food coming together as if it was meant to be," the father said, adding that they came up with the unusual name of their channel by "eating a tomato while watching a tiger".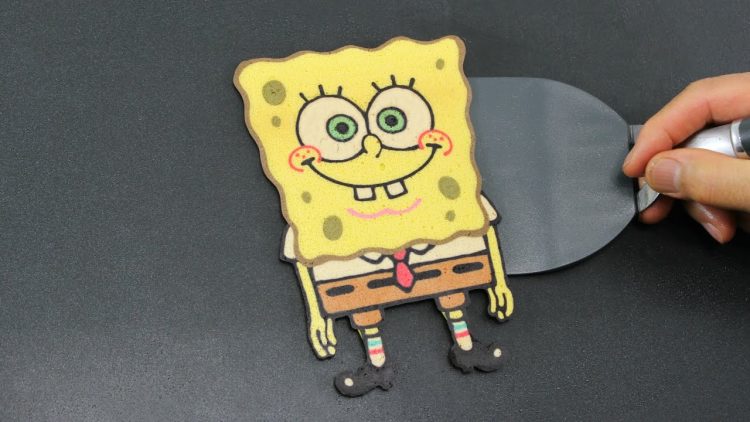 As you can imagine, creating some of these intricate designs takes a fair bit longer than a regular pancake, but the results are more than worth the work that goes into them. From popular cartoon characters like Frozen's Elsa, Sonic or Sponge Bob, to realistic human organs, there's virtually no limit to what Tiger Tomato can create.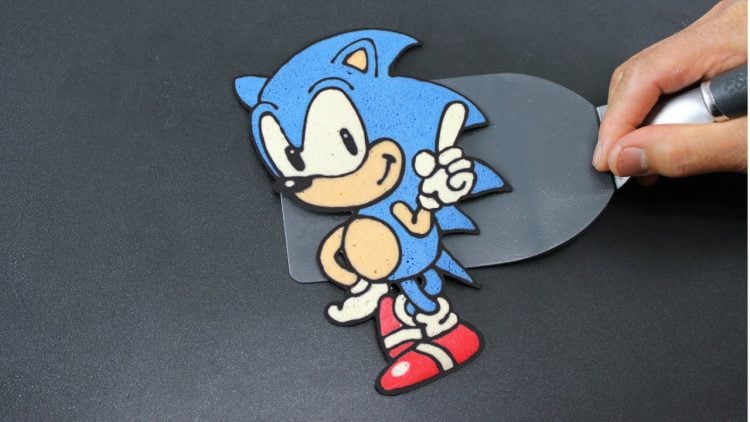 Tiger Tomato starts the artistic process by choosing a design – mostly inspired by popular cartoons and pop icons – then proceed to use a needlepoint batter container to draw the outline of the design, before using colored batter to fill out certain parts and finally filling out the entire "drawing" with background batter. Then they cook the pancake and when it's flipped, an intricate edible artwork is revealed.
And while we could never eat one of these spongy masterpieces, Tiger Tomato told ABC News that they do in fact eat most of their creations after they're done filming.
For more amazing pancake art, check out the creations of Dan Drake, aka Dancakes.